ご訪問ありがとうございます。Thank you for visiting.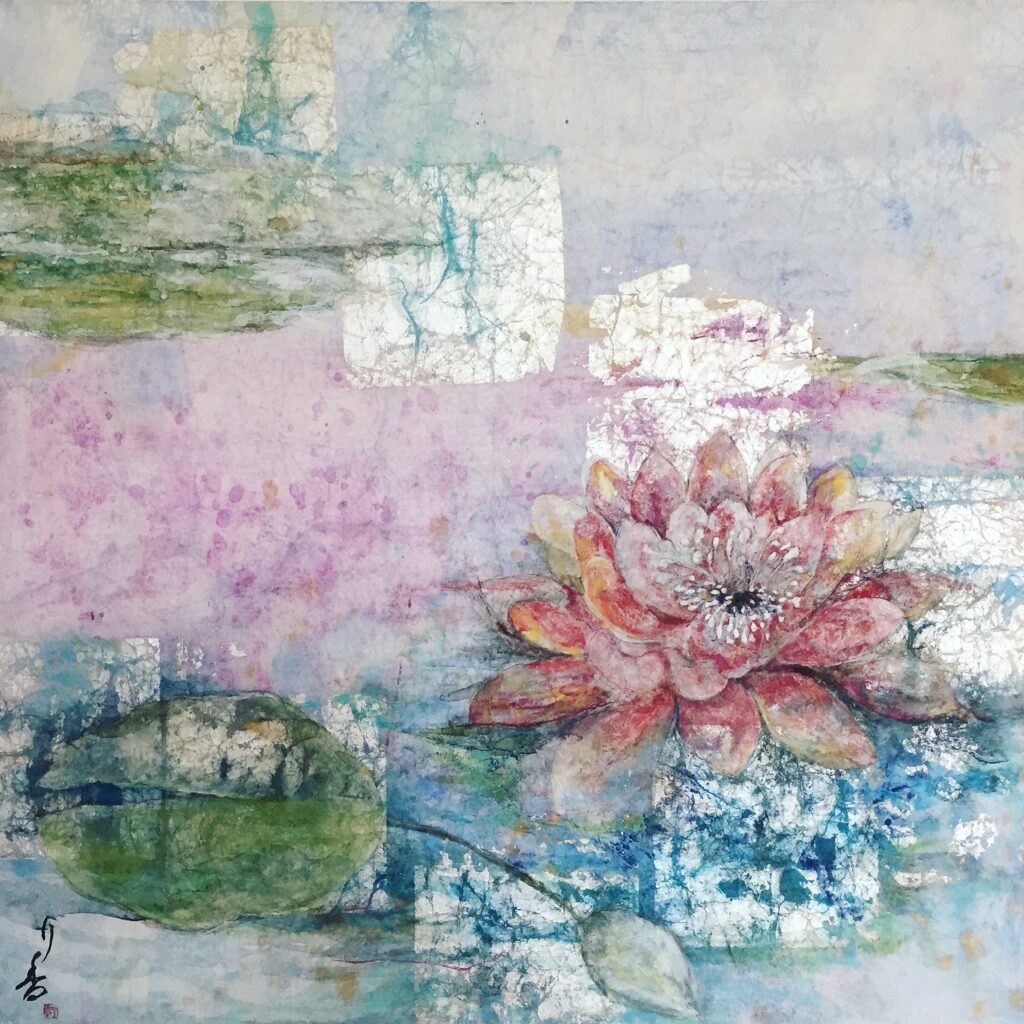 It is an image of water, lakes, and ponds where they collect. Looking at it, I interacted with the painting and drew the pond at my parents' house.

「胡・Hu」
「Salon Art Shopping Paris 2021 」
に出展しています
会 期
2021 年 10 月 22 日(金)〜24 日(日)
会 場  Le Carrousel Du Louvre Paris
私が再び本格的に絵と向かい合う
きっかけをくれた展覧会です。
日本でも皆さんにご覧いただければと思います。

多胡理香
Anyway, this is an exhibition that gave me a chance to start painting in earnest.
I want to show it to you in Japan, too.
            Rika Tago